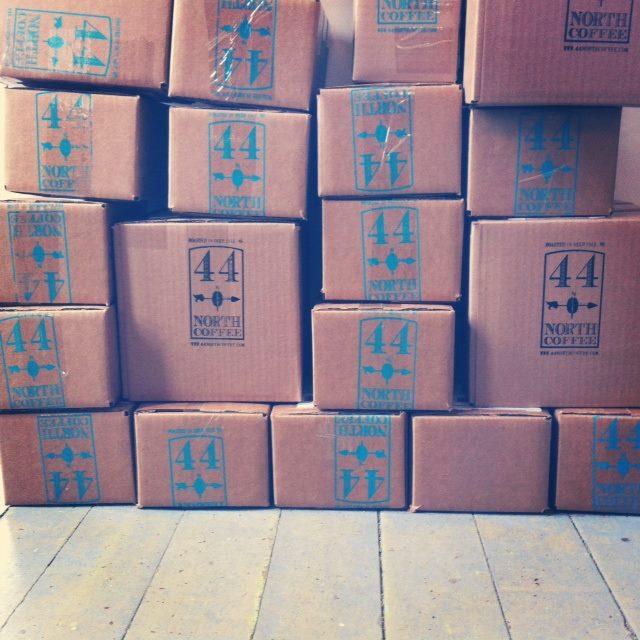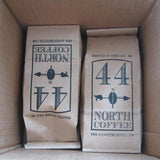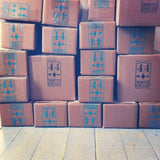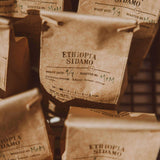 Pay Up Front Coffee Subscription
$99.00
How it works (please read all):
Receive (2) 12 oz. bags of ROASTER SELECTED coffee each month

NOTE: If you would like to receive a specific origin each month please visit our Beans page and select your preferred bean to subscribe to.
If your consumption needs are greater than (2) 12 oz bags per month consider our Recurring Subscription option or please contact us directly at 207.348.3008 and we can fix you up.

Coffee will ship the first week of every month
List price includes all shipping costs. At checkout a shipping charge will be automatically applied, this will not be collected at time of fulfillment.
We aim to send a variety of coffees and do our best not to double-up on origins you might have previously received.
Let us know if you would like decaf included in your variety.
Give us feedback if there is a certain origin of coffee that you love and would like to see again.
If your subscription is a gift and you would like to include a handwritten note, leave the contents of your note in the "Special Instructions" box in the lower left corner on the Cart page.
Please Note: 
When you place your order for a subscription a shipping cost is automatically applied. Please know we will remove the shipping charge once we accept your order and process your credit card. Thanks and sorry for this inconvenience!

All bags come Whole Bean

. For ground beans please select "Ground" and specify your brew method in the "Special Instructions" box in the lower left corner on the Cart page. Default grind is drip.
Please purchase as a STAND ALONE item in your Cart