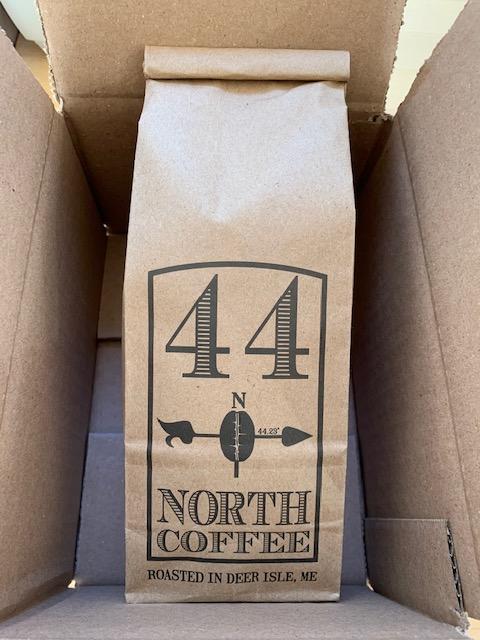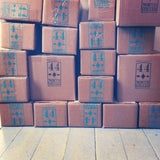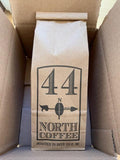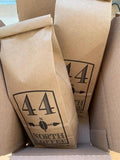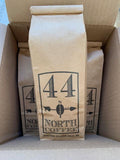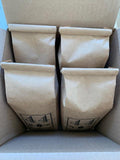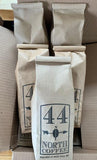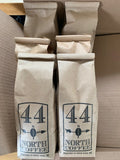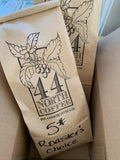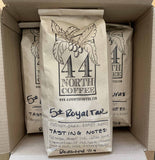 Recurring Coffee Subscription
$13.25
You will receive Roaster Selected Coffee at your doorstep on the delivery frequency you choose! Sample, explore and get a taste of all the origins and blends 44 North Coffee offers throughout the year.
PLEASE NOTE: If you love of a specific origin / blend and you want to receive ONLY that origin please visit our Beans page to set up a subscription for that bean. Select "Subscribe" instead of "One Time Purchase". 
How it works (please read all):
You will have a Customer Portal, once activated, is accessible from the Account link in the upper right hand corner of any page on our website, where you can edit your subscription as you choose. Your securely stored card on file will be charged per shipment.
Select your size bag (12 oz., 1 lb., 5 lbs.)
Select the number of bags you would like to receive each week/month (if you would like more than 6 bags or more than (3) 5# bags please contact us orders@44northcoffee.com.)

Select Roaster's Choice, Light/Medium Roasts, Medium/Dark Roast - Whole Bean or Ground / from the pull-down menu
You will be charged weekly/monthly for your subscription selection + shipping
Add, Stop, Skip and Change your subscription anytime through your Customer Portal (set-up done in checkout)


Please Note: 
Selecting anything other than Roaster's Choice could limit your variety of origins. We have a limited number of light, medium, and dark roasts throughout the year, potentially leading to duplicate origins.

All bags come Whole Bean.

For ground beans please select "Ground" and specify your brew method in the "Special Instructions" box in the lower left corner on the Cart page. Default grind is drip.
Include personalized message, if applicable, in "Special Instructions" box in the lower left corner on the Cart page.
If you have questions don't hesitate to reach out orders@44northcoffee.com.