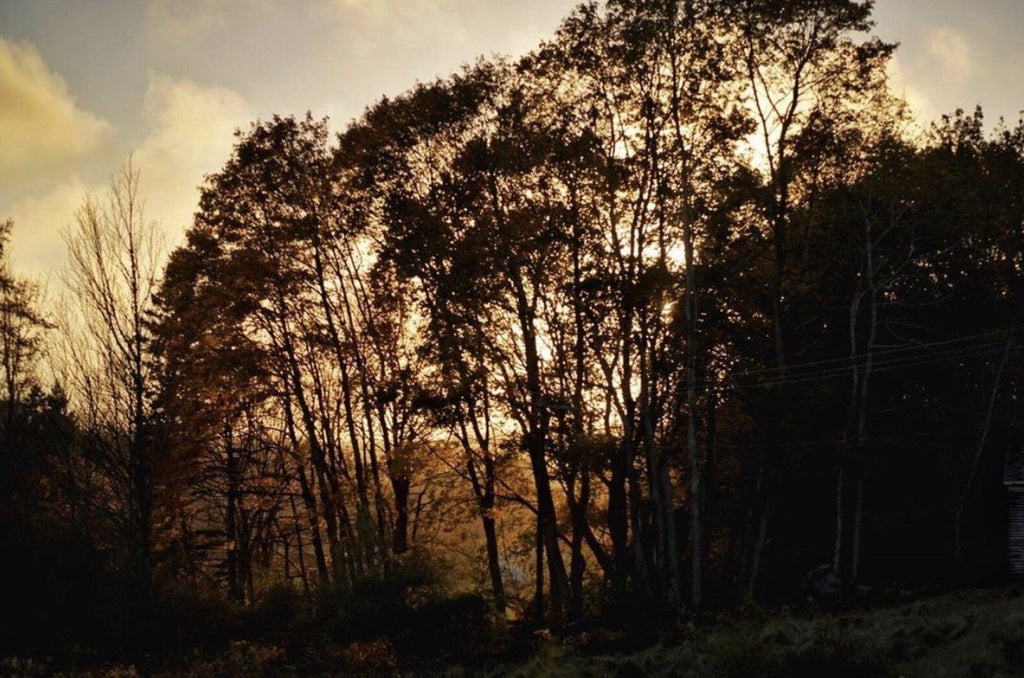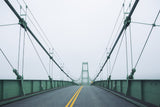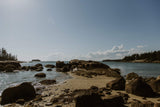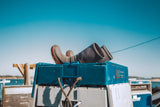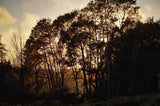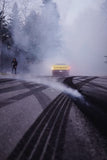 "Sounds of Our Island" - An Island Listening Experience
$2.00
Deer Isle - Stonington is a truly magical place. If you have ever visited the island you know...it gets in your soul and your call to be here is bone deep. The sights, the sounds, the smells (although some maybe not so pleasant), and the people are truly unique to this area.
44 North Coffee has teamed up with local audio artists, Sam Lothrop and Tressa Versteeg, to offer "Sounds of Our Island."  Enjoy these audio links with a cup of coffee, all between 4-6 mins long. Hear the familiar, the unexpected, and the unique sounds of our beloved island.


100% of profits from these clips will be divided amongst 4 island organizations:
Descriptions of the clips:
Dusk in the Spring Woods by Tressa Versteeg - Leaves crunching, peepers, and a walk back towards the cabin on a spring evening
Underwater Afternoon by Tressa Versteeg - Hear the crunch of the sand and feel the cold plunge into the Penobscot Bay at our beloved Sand Beach
Stonington Pier in the Morning by Tressa Versteeg - Gulls, diesel engines, action at the lobster coop


Smoke Show
 by Sam Lothrop - A
bstract collage of burning rubber, Deer Isle bridge creaking and traffic speeding over, a police officer who found Sam recording on top of the bridge, Mark Island light, frozen ice cracking, water, waves
Winter Impressions by Sam Lothrop - From Sam: "I think of it as an impressionistic abstraction describing winter on the island." The sound sources are: skating on thin ice, two flag poles in varying wind conditions, Mark Island's horn pitched down an octave, Burntland Pond pump house intake vent, & Maine Public classical radio doing strange things in the winter (with some help). "I've never heard a radio station exhibit this kind of bizarre behavior, only here and only in the winter! I mic'd my boombox while it was happening for extra crust & vibe."
Audio clip links will be available once purchased.