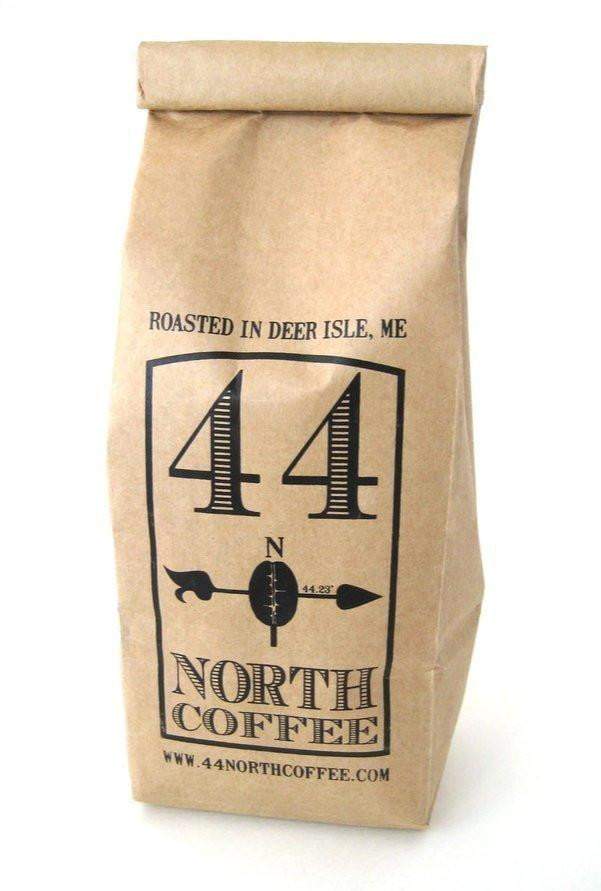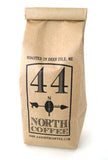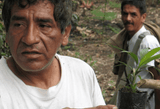 Peru
$8.50
Tasting notes: Big body with notes of roasted pralines and a heavy finish.

Roast level: Dark
Location: San Martin de Pangoa, 279 miles east of Lima in central Amazon.  Coffee growing altitude = 3,600 - 6,561 feet.
Latitude: 11º South
Certified Organic & Fair Trade
Do you love this origin? Subscribe and have it auto-ship to you every 1-8 weeks! Never run out again!
All bags come Whole Bean. For ground beans please select "Ground" and specify your brew method in the "Special Instructions" box in the lower left corner on the Cart page. Default grind is drip.