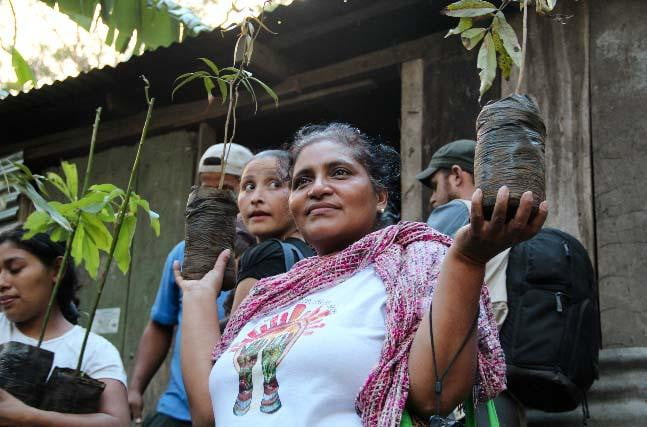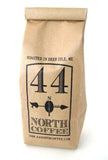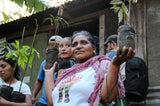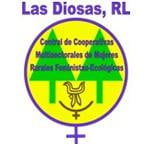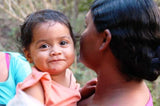 Las Diosas Nicaragua
$8.50
Las Diosas "The Goddesses" is a cooperative organized and run by woman in the Managua region of Nicaragua. The Coop consists of four smaller cooperatives, each managed by its own directive (female Board of Directors). Fiercely independent and determined to succeed in the coffee industry, the 250-member cooperative has made much progress since their founding in 1996, both in terms of sustainable commercial relations for their coffee sales as well as the promotion of issues such as women's education, housing and health.
Las Diosas is a dynamic network of community based cooperatives run by women and supporting true development and respect for women's rights. The cooperative self describes as an "organization that promotes the autonomy and empowerment of rural woman: that have decision-making power over their bodies, their desires, their sexuality, their opinions, the way of organizing themselves, as well as control over economic and financial goods."  Part of their goal is a food sovereignty project to promote organic farming through the production of native seeds and biointensisve crops on their small plots of land.
44 North's financial contribution and commitment to purchases the great coffee from Las Diosas will help secure local, organic and sustainable food security and farming practices to feel their families and sustain their coop.
Tasting notes: wildflower honey & vanilla shortbread

Roast level: Light
Location: Woman owned and run coffee coopertive in the Managua region of Nicaragua
Latitude: 12º North
Certified Organic & Fair-Trade
Not available for subscription due to limited quantities available.
All bags come Whole Bean. For ground beans please select "Ground" and specify your brew method in the "Special Instructions" box in the lower left corner on the Cart page. Default grind is drip.