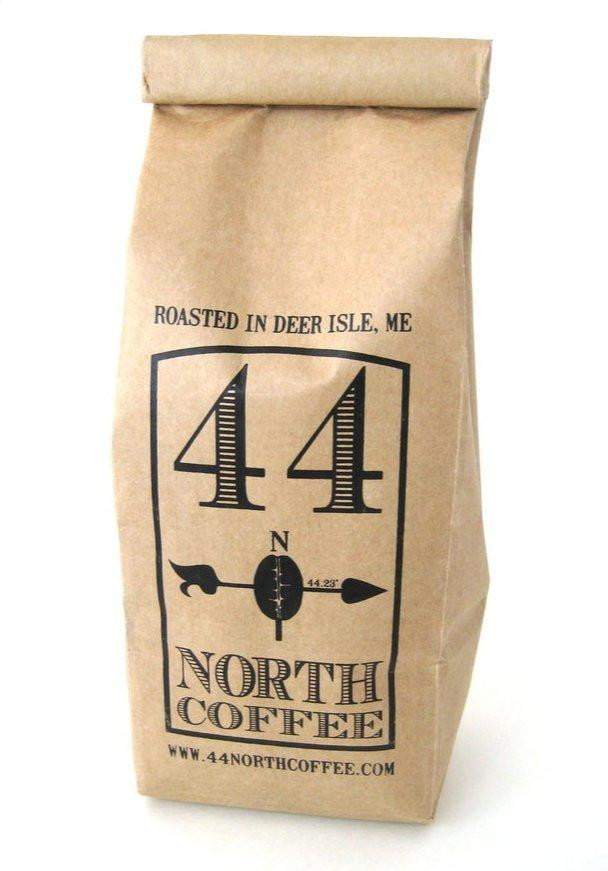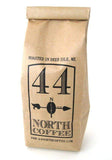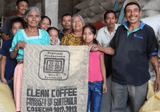 Guatemala
$8.50
Tasting notes: Warm honey body with a light floral sweetness.
Roast level: Medium
Location: Chajul area of Triángulo Ixil, Quiché. 
Latitude: 15º North
Certified Organic & Fair Trade
Do you love this origin? Subscribe and have it auto-ship to you every 1-8 weeks! Never run out again!
All bags come Whole Bean. For ground beans please select "Ground" and specify your brew method in the message box at checkout. Default grind is drip.