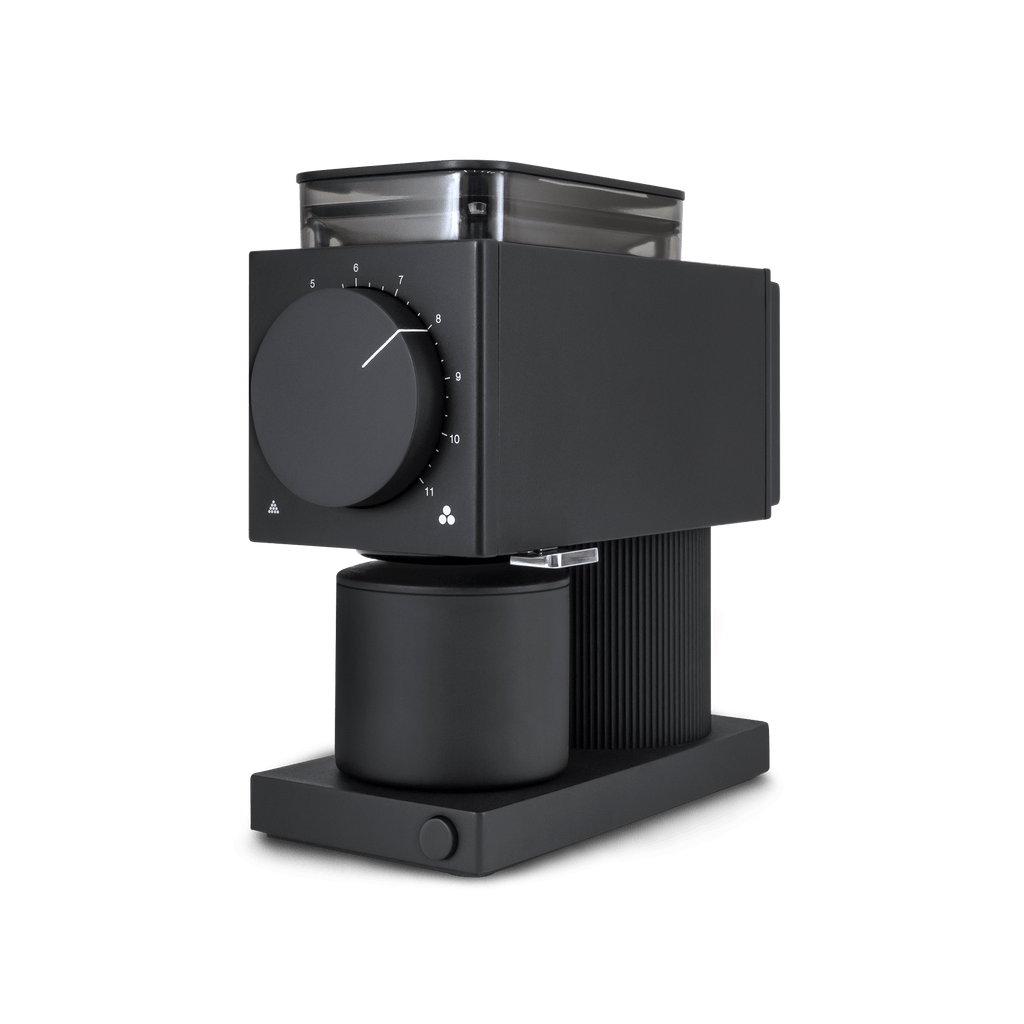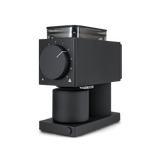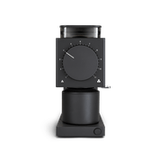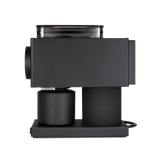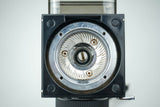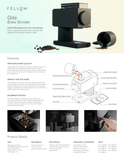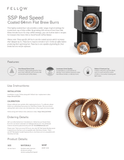 Fellow Ode Burr Coffee Grinder - ON SALE!
$269.00 $299.00
Café performance for your countertop! We are happy to welcome the Ode Brew Grinder into our webstore. 
This powerful grinder has 31 grind settings from French press to Aeropress to pour-over.  Highlights are the 64 mm flat brew burrs that produce consistent grounds, uniform and fluffy.
Please note: (not recommended for everyday espresso grind)

This grinder is designed to be single dosed with a max hopper capacity of 80 grams which makes switching out your bean extremely easy.  Designed for speed, it can grind 25 grams of coffee in about 5 seconds.
What we love about this grinder:
Grind size adjustment chart under lid for reference
Excellent particle consistency 
Magnetic catch-cup that slides with ease back into its home
Extremely easy to disassemble and clean
Stylish, minimal in size, and an overall powerhouse