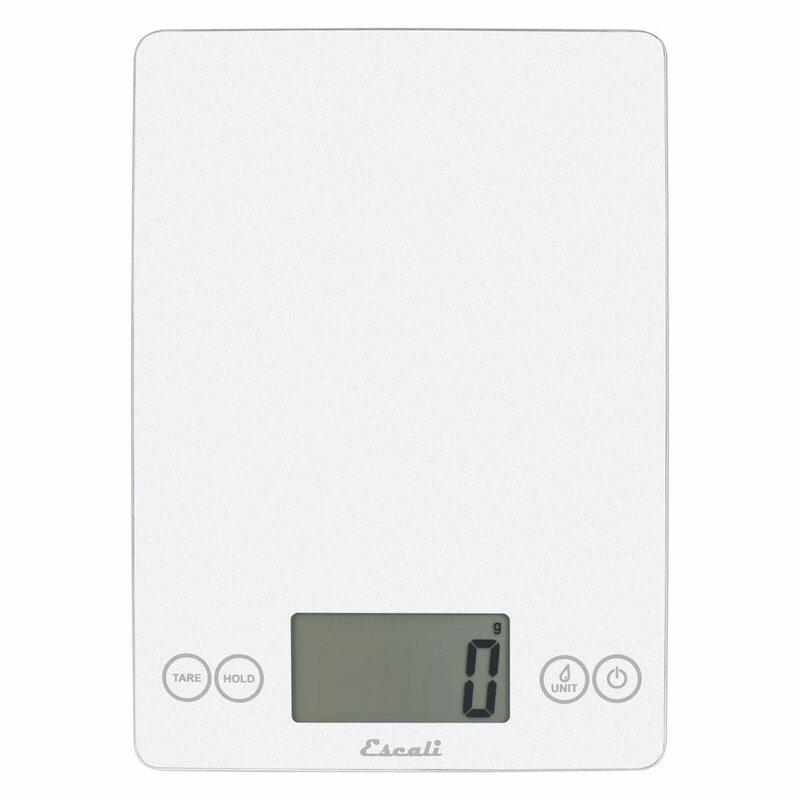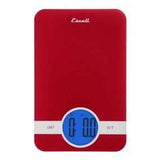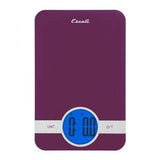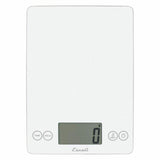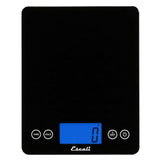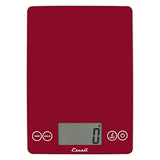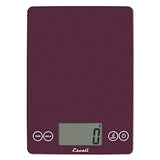 Escali Digital Arti Scale
$60.00
Want to kick your morning coffee routine up a notch?  Looking for a way to have more consistency while brewing your coffee in a variety of methods?
Extremely easy to use, these Escali Scales ensure you get the perfect bean measurement every time.
We suggest 25 grams (~3 T) of beans for 12oz. of hot water for a pour over.
Escali Ciro Digital Scale
Weighs up to a capacity of 11 lbs
Weighs in the following measurements: ounces, pounds + ounces, grams, fluid ounces, milliliters 
Tare and hold feature
Easy to wipe clean
Auto shut-off
Touch-sensitive controls 
Slim and easy to store 
2 lithium batteries included
Black-light display
Excali Arti Glass Digital Scale
Weighs up to a capacity of 15 lbs
Weighs in the following measurements: ounces, pounds + ounces, grams, fluid ounces, milliliters 
Tare and hold feature
Easy glass top to wipe clean
Auto shut-off
Touch-sensitive controls 
Slim and easy to store 
2 lithium batteries included