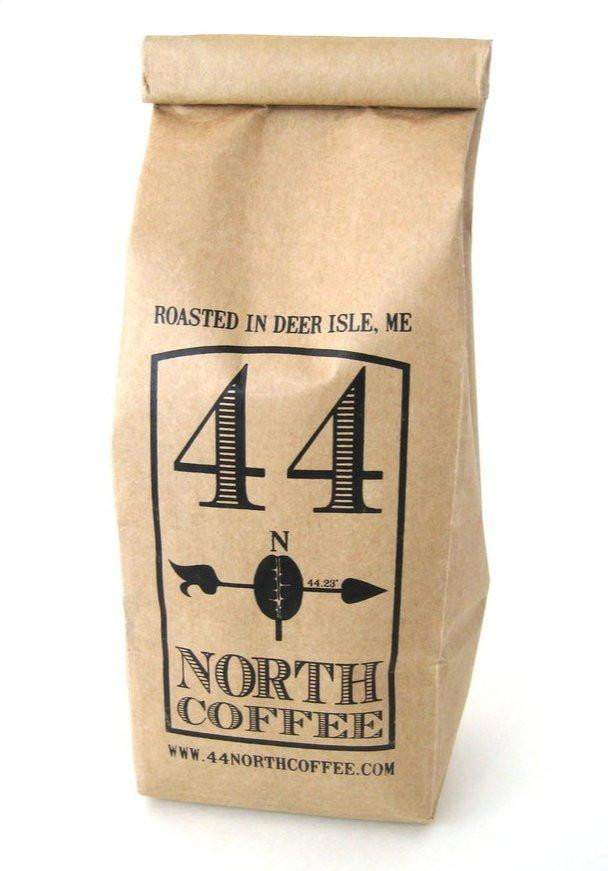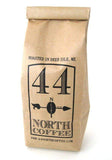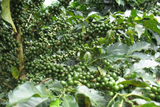 Decaf - Peru
$9.00
Tasting notes: Well-rounded body with pleasing hints of chamomile & apricot

Roast level: Dark-medium
Location: Piuran mountains and the northeast of Peru.

Latitude: 11º South
Decaffeination method: Swiss Mountain Water Process (non-chemical).  For more information on how coffee is decaffeinated, read more here.
Certified Organic & Fair Trade
Do you love this origin? Subscribe and have it auto-ship to you every 1-8 weeks! Never run out again! (Don't worry we will let you know when the crop is getting low so you can switch to another fave!)
All bags come Whole Bean. For ground beans please select "Ground" and specify your brew method in the message box at checkout. Default grind is drip.