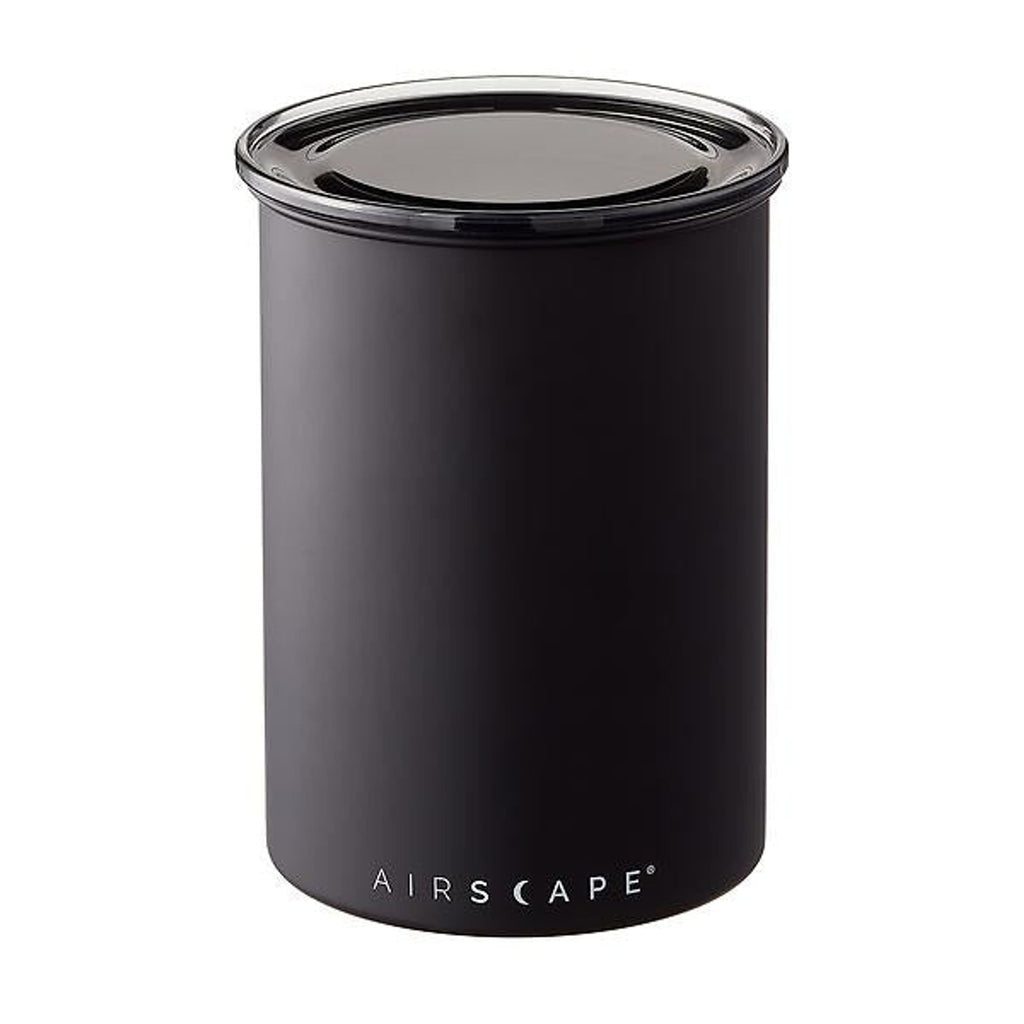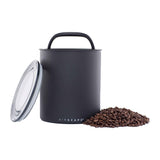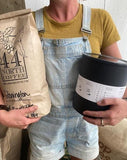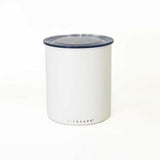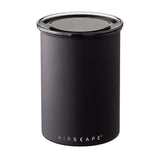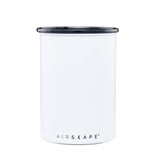 Airscape Coffee Containers
$32.00
The ideal way to store your coffee! Keep your coffee fresher for longer in one of these airtight containers. Every kitchen counter-top needs one complete with a 44 North Coffee sticker!
!! Special Deal !!
Purchase a Kilo 2.5# capacity Airscape Canister + a Bulk 5# Bag of Regular Coffee of your choosing for only $108! (Decaf and specials are a bit more)
Select from the pull down from menu and tell us your coffee preference, including grind if applicable, in the "Special Instructions" box in the lower left corner on the Cart page. Default order, beans come Whole Bean.
Features:
Reusable & eco-conscious
Matte Galvanized Steel Black or White with CO2 locking valve and lid
2 different sizes holding 1 lb. or 2.5 lbs.
Degassing valve allows for CO2 to escape and pushes O2 out

CARE INSTRUCTIONS:

Wipe with dry paper towel to remove coffee residue and oils.  Do not place in dishwasher or in water.
Black or White Matte Galvanized Steel

Classic:

5" wide x 7" height
Holds up to 1 lb. of coffee beans

Kilo:

6.5" wide x 8" height
Holds up to 2.5 lb. of coffee beans